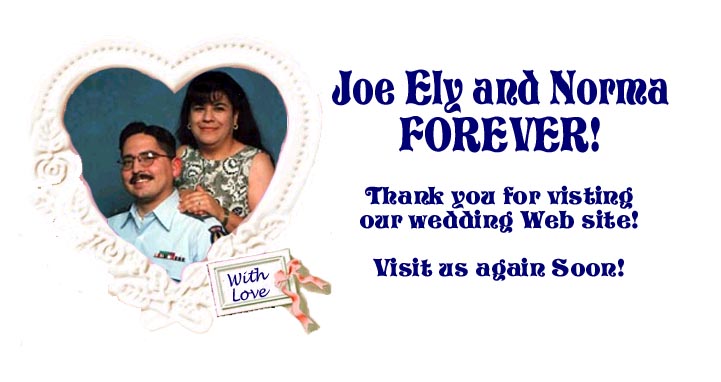 Bridal Shower

The wedding was the biggest project we, as in my family, had ever endeavored to undertake. It was such a large and important thing, that it was done in two parts. People were coming form all over. It was feared that one hall would not be big enough and that people would have to travel a great distance.
In the 1950ís, when President Harry S. Truman and General of the Army Douglas McArthur were to meet; a large deal was made as to just how they would do it. In the end, the Bridal Shower was handled in about the same manner. Whereas Korea was divided in two by a UN resolution and the fate of the world rested on two men (Truman and McArthur); the Bridal Shower would be divided into two dates and the fate of the wedding would rest on two women (my mother and mother-in-law).
The Kingsville Shower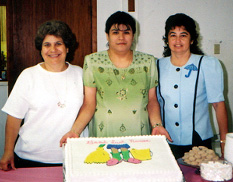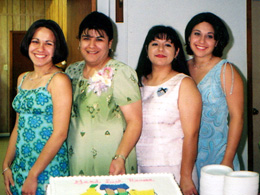 Norma's mother, Norma and my mother at the Kingsville Bridal Shower that was held at the St. Joseph's Catholic perish all. She also posed with her sisters (Margie Angel, Tommie Ann and Crystal) and clowed around abit with the cake. Below, the crowd shared stories and participated in a few games. It was a light-hearted afternoon. The Men-folk stayed at the Resendez Ranch and bar-be-qued, talked and played cards.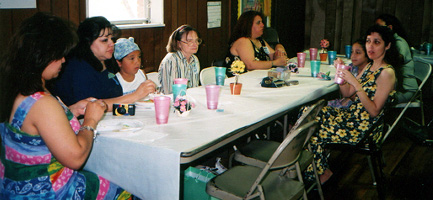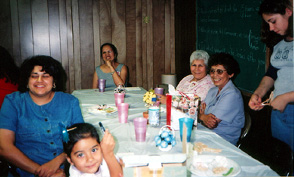 The Premont Shower
The Premont Shower was held at the Premont Lions Hall in West Premont. Norma stands with my grandmother in front of her cake at the shower. Norma fit right in with all my family and my friends. They played a few games (including one that had to do with balloons?). This was very interesting.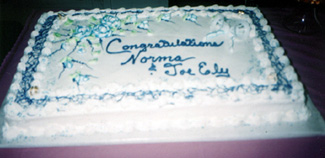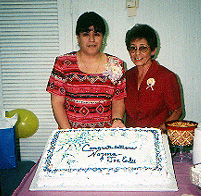 Below are a few of the people that we in attendence of the shower. My Cousin Christina sits with my old schoolmate Annette Garcia, her grandmother and her mother, Sylvia Garcia.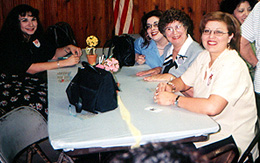 Here, many of our friends and neighbors sit here to support Norma on her way to becoming a new bride.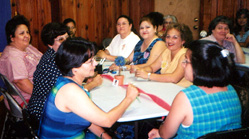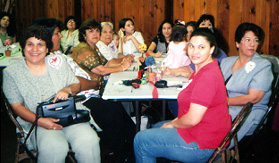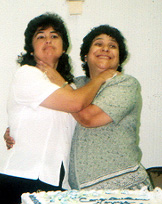 This picture is hard to describe. It's...It's...well, a picture is worth a thousand words.